Commercial Painting
Running a business requires your complete time and dedication. When the need arises for minor aesthetic improvements, don't waste time and energy painting your place of business. Call the talented professionals at DYNAMIC Masters Painting for interior and exterior painting service.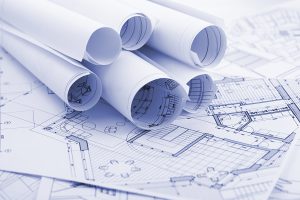 Industrial Painting
Productivity is the mantra for industrial environments.  Machines, pipes, bridges, and the like take a beating out in the elements over the years.  If daily wear and tear has taken the professional look from your equipment or work environment, consider the services of DYNAMIC Masters Painting.  From sandblasting preparation to quality spray painting finish, we have solutions for you. Give us a call and let us provide an estimate for you!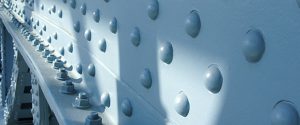 Residential Painting
Whether just moving into your new home, wanting to modernize your color scheme, or needing to replace peeling paint, DYNAMIC Masters Painting has solutions for you.  Our professional painters can help make your home feel new and up-to-date on the inside or out.  Any surface, any sheen!  Give us a call and see what we can do for you!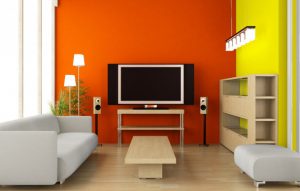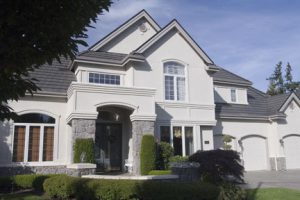 Using Only the Best Materials
If you're looking for high-quality painting service at an affordable price, we're here for you. We provide all the necessary equipment and materials for our job, so you won't have to. We use the best materials, such as Sherwin-Williams® paint products, because we want to provide only the best for you. If you'd like, you can also provide us with your choice of paint for the job. We determine the logistics of your paint job through consultations that help us visualize your dream and allow us to make it a reality.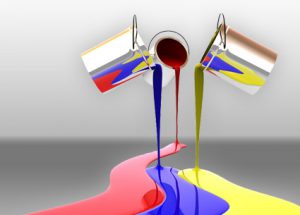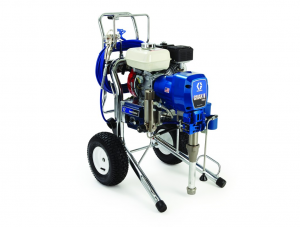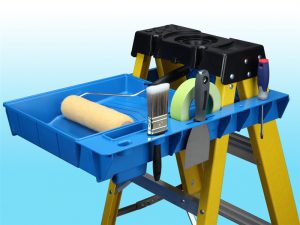 Safe and Quick Production
You can trust our team to finish any commercial job safely since we are licensed and insured to work throughout the United States. We'll finish your work order as soon as possible so you can get back to serving your customers in a convenient manner. We also travel throughout the country to provide services to other businesses.